Ultra-rare Delahaye and Hispano-Suiza to star in Salon Prive concours
A stunning 1953 Delahaye 235MS Coupe and 1931 Hispano-Suiza J12 will compete against 70 other classic cars for the coveted 'Best of Show' trophy in this years Salon Privé 2014 concours line-up. They will also be part of a tour of 60 exclusive classic cars, in the Chubb Insurance Tour d'Elégance, covering a 194 mile route of spectacular English countryside roads.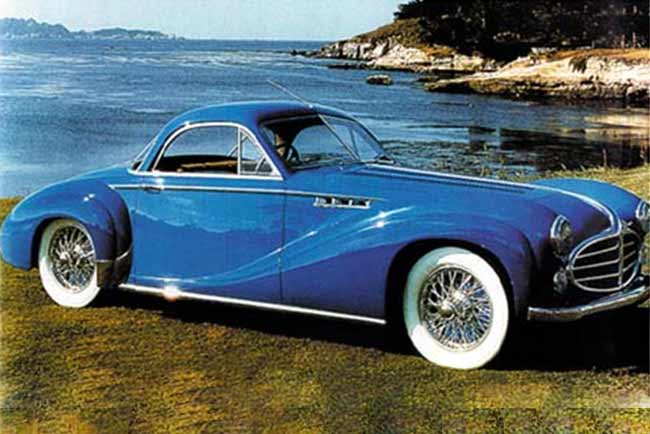 1953 Delahaye 235MS Coupe
The 1953 Delahaye 235MS coupe is entered in the Dramatic Coachwork class.  This is a truly unique, one-of-a-kind car that has not been seen in public for 20 years. First seen on the Delahaye stand at the 1953 Paris Auto Salon.  Delahaye only built 85 examples of the '235' and this is the only example with, totally unique, Chapron coachwork.
Powered by a 3.5-liter six-cylinder engine, producing just over 150 horsepower, powering the 235 to a top speed of over 100 mph.  The 235 replaced the 135 and was the last car Delahaye offered for sale.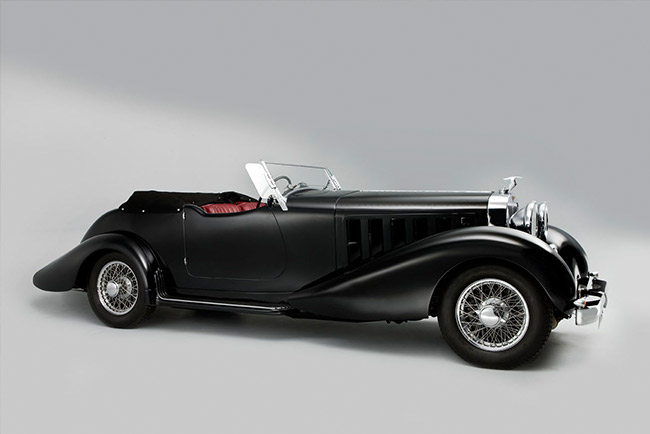 1931 Hispano-Suiza J12
The 1931 Hispano-Suiza J12 is entered in the 'Fit for a King' class, which features ultra-exclusive cars from around the world with Head of State or Royal provenance. This car was ordered by the Vice President of Hispano-Suiza and descendant of the last Polish King, Prince Charles Casimir Poniatowski.
Hispano-Suiza mixed Swiss design with Spanish capital and French car production mastery to create one of the World's finest automobiles.
The J12 was sold as a rolling chassis on a choice of four wheelbases. The J12's huge "square" V-12 was an engineering masterpiece.  Available in a choice of capacities, either as a 9.4 or, as in this car , a 11.3 Litre engine.  Each block was machined from a single 700lb billet.  This 11.3 litre Hispano-Suiza J12 can cover 0-60mph in 12 seconds and on to a top speed of over 100mph, super car territory in 1931!
Salon Prive 2014
Salon Privé is a boutique automotive Garden Party which opens on Wednesday 3rd September.  Featuring some of the finest classic cars from around the world competing in the internationally-renowned Chubb Insurance Concours d'Elégance.
Salon Prive 2014 kicks off with the Chubb Insurance Tour D'Eelegance run on the 2nd September, starting in Stow-on-the-Wold, in the Cotswolds.  The Chubb Insurance Concours D'elegance, starts on the 3rd September at  Syon House, London.  Click here to find out how you can purchase tickets for Salon Prive 2014