Ronnie Peterson Lotus Elan Plus 2S for Sale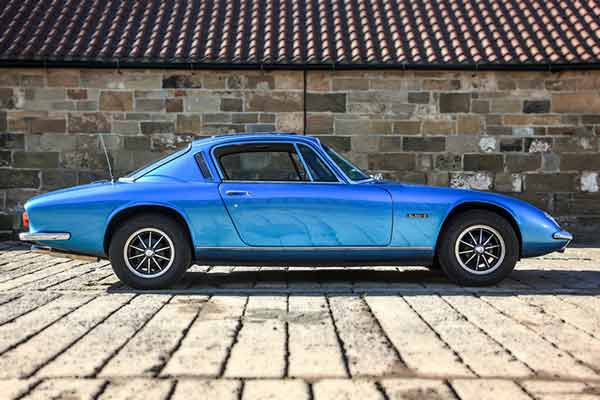 A 1972 Lotus Elan Plus 2S for sale at Historics at Brooklands summer sale on Saturday 11th June, was first owned by seventies Formula 1 star, the late Ronnie Peterson.
The Lotus Elan Plus 2S for sale is one not only for Lotus Elan fans but also fans of Formula One history.
Ronnie Peterson (known affectionately as 'Super Swede' by his fans) was given the car by Lotus boss Colin Chapman in November 1972 after Peterson left the March Formula1 team to join Team Lotus as a driver for the 1973 season (alongside Emerson Fittipaldi).
Ronnie Peterson Lotus Elan Plus 2S for Sale
Fast forward 43 years and the car is still in very much the same specification as it was when Ronnie Peterson first picked it up.  With its original Lagoon Blue coachwork in tact, this matching numbers Lotus Elan 2+2 is in very good order throughout.
Offered with a UK V5 registration document, JPW 162L comes with an extensive history file contains documents authenticating Ronnie's receipt of the car, together with personal period photographs, a large quantity of invoices dating back to the 1970s and a factory Workshop Manual.
The Lotus Elan 2S for sale is also notable as it's the very first chassis to leave the Hethel factory with the five-speed gearbox.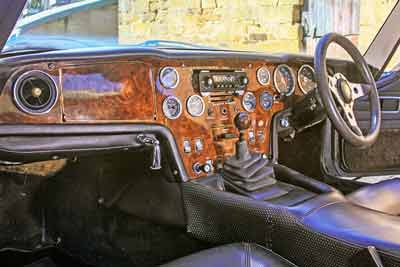 So will you need pockets as deep as Lewis Hamilton to pick up this piece of seventies Lotus Formula1 history?  It seems not the estimate is a rather tempting £18,000 and £22,000.
Historics at Brooklands Summer sale
The Lotus Elan Plus 2S 130/5 is one of 130 classic cars on sale on Saturday June 11th at Historics at Brooklands.  All consignments can be viewed on the Thursday and Friday before the sale.
More information is available from the Historics at Brooklands Website.