Rolls-Royce documentary broadcast on Channel 4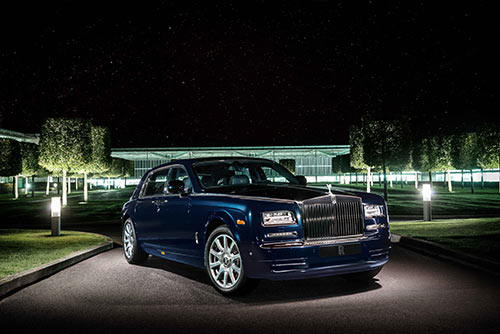 A television documentary that goes behind the scenes and shows the extraordinary work of Rolls-Royce Motor Cars will be shown on Channel 4 (UK) on Thursday 20 March at 9.00pm.
Filmed over six-months, Inside Rolls-Royce captures the extraordinary lengths Rolls-Royce's dedicated workforce goes into creating and presenting these exclusive, hand-built motor cars.
The film tracks the crafting of the Celestial Phantom – the most valuable Bespoke Rolls-Royce ever created. One unique feature of this car is the 446 diamonds that have been hand-set into the interior. This was no easy task for RR craftspeople and the resulting quality and attention to detail is something Rolls-Royce are particularly proud..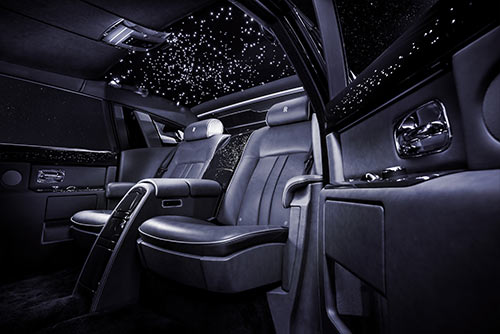 "As we celebrated our first decade at the new Home of Rolls-Royce with the creation of the extraordinary Celestial Phantom, the marque also opened an exciting and bold new chapter with the launch of Wraith," said Richard Carter, Director of Global Communications, Rolls-Royce Motor Cars. "This film opens our doors like never before; treating viewers to a rare insight into the restless strive for perfection that informs every part of this remarkable British manufacturing success story."
The cameras were also present as Rolls-Royce introduced Wraith to customers and media. A special drive event at the Yas Marina F1 Circuit in Abu Dhabi provides a rare glimpse at the new generation of young and discerning customers the marque now attracts.
Inside Rolls-Royce will also be available on Channel 4's online catch-up service, 4oD following initial transmission.