Castle Hill Car Festival
09/08/2014 @ 10:00 am

-

10/08/2014 @ 6:00 pm

See text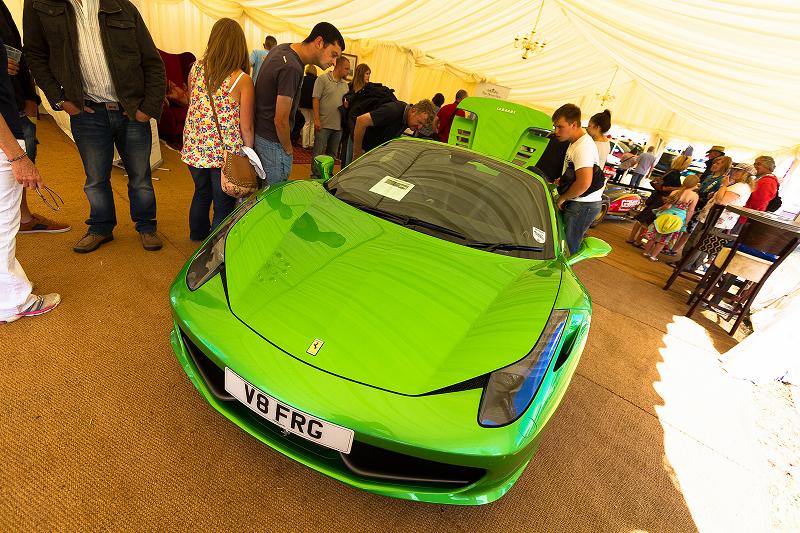 <h2>The Castle Hill Car Festival promises to offer a celebration of classic and modern motoring.  Featuring classic and modern car displays, on track action and air displays.</h2>
Set in the magnificent parkland grounds of Castle Hill.  Featuring around 1,000 historic, classic and modern vehicles from owners clubs, private owners and Manufacturers including Bentley, Ferrari, Porsche, Mercedes, Aston Martin, Jaguar, Lotus, Ford and Nissan together with a variety of other local and national businesses on show..
One of the most exciting attractions is the 0.8 mile track sprint event through the heart of the estate. Organised and marshaled by the North Devon Motor Club, the sprint is open to 100 entrants and is a true test of driver and machine. The record time is a sub-minute run in a Westfield, will it be beaten in 2014?
Once again the Abarth Stunt Display will be perform breathtaking stunts and aerobatics in the skies above the Festival on both days.
The classic car arena hosts a variety of car club parades and also showcases many fantastic cars and other classic vehicles at the show. 
Ticket prices vary, please see event organiser website for details and confirm event opening/closing times prior to travel.