Concours of Elegance 2014 dates announced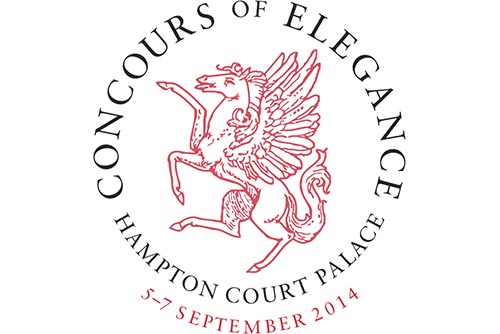 The third international Concours of Elegance 2014 will take place on 5th to the 7th September at the magnificent Hampton Court Palace. Sixty of the world's rarest cars, many of them never seen before in this country, will grace the Fountain Gardens on the East side of the historic Palace. Full details of these 60 rare and exceptional cars will be announced over the coming weeks and months.
The annual Concours of Elegance remains unique in being the only automotive event in the world to enjoy an authentic and spectacular Royal Palace as its backdrop, with keen Royal motoring enthusiast HRH Prince Michael of Kent as the event's Patron.
This years event Follows the first two award-winning Concours of Elegance events, held at Windsor Castle in 2012 to honour Her Majesty the Queen's diamond jubilee and at St James's Palace in 2013
In addition to its unique Royal Palace location, the annual Concours of Elegance differs in other ways from a traditional concours, which usually include a judging panel briefed to scrutinise each entry and select a 'winning' car. The Concours of Elegance organisers maintain that if a car has been invited to participate in the Concours, it is already a winner!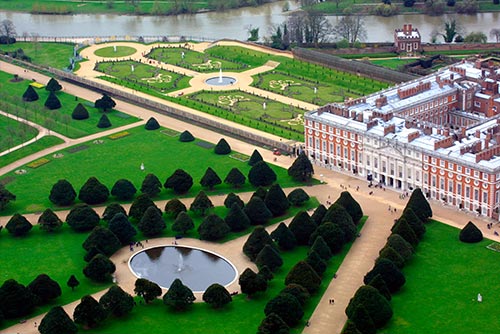 A key objective of the annual Concours of Elegance is to be a highly successful fundraising initiative, with the 2013 event at St James's Palace raising in excess of £250,000. Details of the charities set to benefit from the 2014 Concours of Elegance at Hampton Court Palace will be announced shortly.
The 2014 Concours of Elegance at Hampton Court Palace will be open to the public on Saturday 6 September and Sunday 7 September. Tickets can purchased in advance at the Concours of Elegance website, adult tickets are available from Saturday 1 March from £25 per person per day.