Auto Italia – Italian Car Day
03/05/2014 @ 8:00 am

-

5:00 pm

see text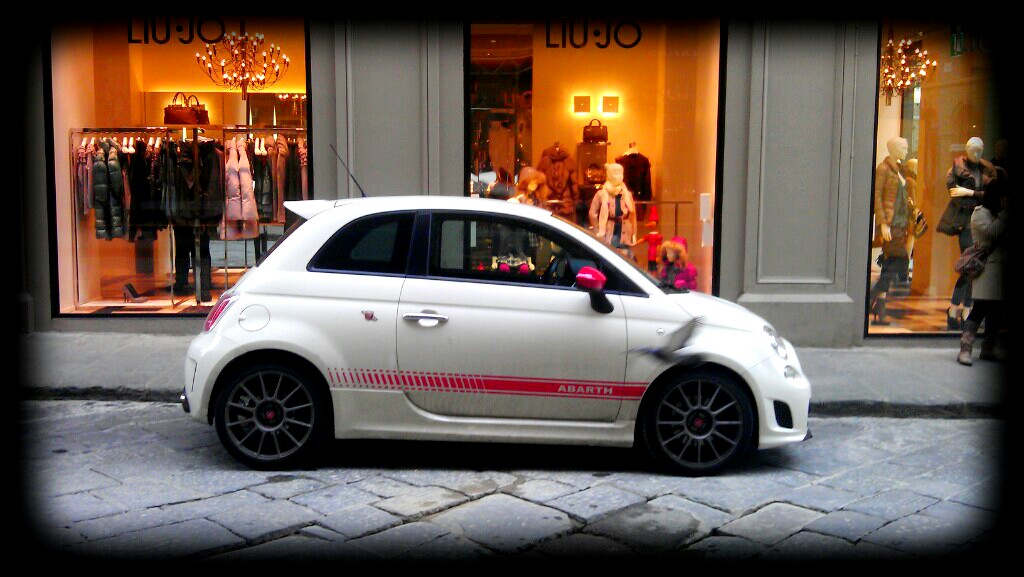 One of the biggest events of the year at Brooklands Museum celebrating the UK's obsession with all things Italian.
This will be Auto Italia's 29th Spring gathering – the UK's first and finest all-Italian car event. Expect the site to be bursting with all types of Italian cars (and motorbikes). Test Hill demonstration will be taking place, in addition to action on the Mercedes-Benz World circuit. In previous years there have been over 200 Ferraris alone! This year there will be just as much to see and do, including many trade and club stands so come early, bring your camera and plan the whole day at Brooklands!
Among the line-up of special cars being demonstrated at Brooklands for the first time is an Isotta Fraschini-engined monster known as 'il drago ruggente' (roaring dragon). Built on a 1924 Delage chassis, 'il drago' is powered by a 27-litre Isotta Fraschini V12 engine from a WW2 Caproni bomber. It is owned by Glenn Billqvist, who is bringing 'il drago' from Sweden especially for this event. Take a look at http://www.youtube.com/watch?v=OLmqpTs4afg. Returning will be the Ferrari 212 F1 car from 1951 that made an appearance at Autumn Motorsport Day last year.
The timetable for the day is as follows:
08.00 Gates open for ticket-holders
08.30 Gates open to the public
09.30 Museum displays open
12.00-13.00 Mercedes-Benz World Track demo
13.00 Silver Arrows demo at Mercedes-Benz World
14.45-15.30 Test Hill
17.00 Event ends
Advance tickets are available online here until Monday April 28th and from the Museum Shop in person until Friday May 2nd.
Please see the organiser website for details of ticket prices and parking