Simply Vauxhall
27/07/2014 @ 9:30 am

-

5:00 pm

See text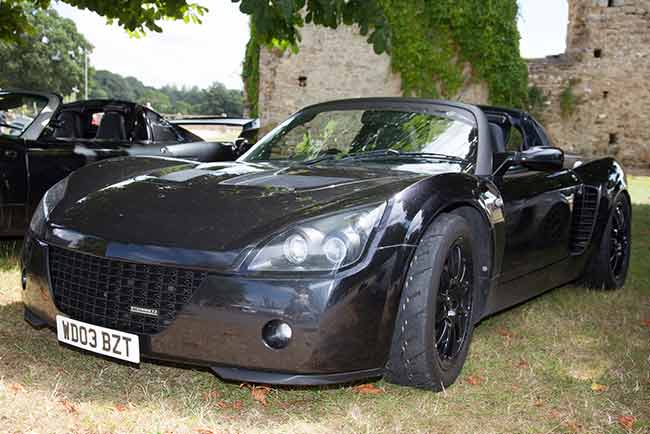 On Sunday 27th July, the Beaulieu National Motor Museum will be holding its second annual Simply Vauxhall owners rally.
The event is open to all Vauxhalls, no matter the model or age. Vauxhall owners who drive to the Simply Vauxhall event can join the display of Vauxhall cars in the picturesque National Motor Museum parkland.
The event is a great opportunity to meet other like-minded enthusiasts and enjoy a day out at Beaulieu attraction.
Several Vauxhall car clubs have already confirmed their attendance including the VXR Owners' Club, Vauxhall Cavalier Mk3 Owners' Club and Vauxhall Drivers' Club.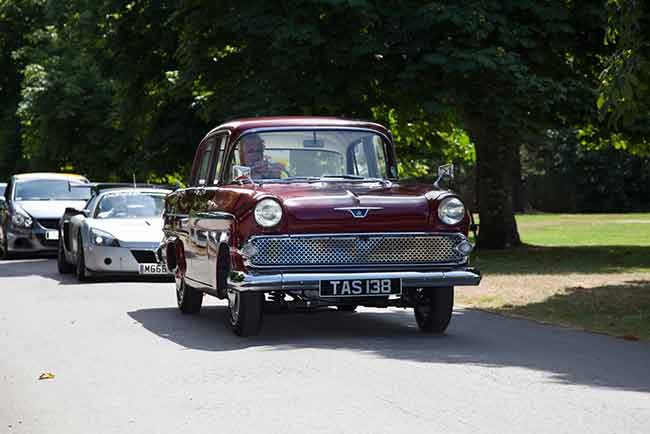 As with other Beaulieu 'Simply' events. Visitors to Beaulieu on the day of the Simply Vauxhall event will be invited to vote for their favourite vehicle in the People's Choice Awards. The owner of the winning car will receive a Beaulieu Trophy and will lead a cavalcade of Vauxhalls through the attraction grounds.
For entrants arriving in a Vauxhall and joining the event on the Beaulieu parkland, entry prices are adult £10 and child £5. Entry into the Beaulieu parkland with your Vauxhall is from 9.30am.
All those visiting Beaulieu on the 27 July, but not participating in the event with a Vauxhall should enter Beaulieu via the Main Entrance Hall, paying standard Beaulieu attraction admission rates (opens at 10am).
For further information or to book tickets in advance, please visit the Beaulieu National Motor Museum Website