Simply Aston Martin 2016
10/04/2016 @ 8:00 am

-

5:00 pm

See text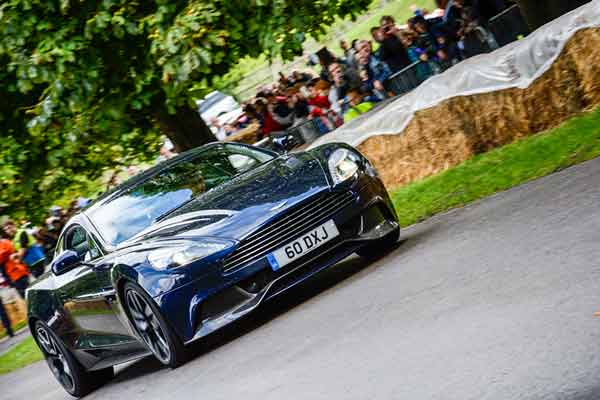 Simply Aston Martin 2016 is held on the 10th April.  The first 'Simply' show of the year for Beaulieu National Motor Museum's very popular classic car events.
Simply Aston Martin is an event that welcomes owners of all Aston Martin sports cars, classic and modern to display their cars in the grounds of the National Motor Museum.
This new for 2016 event celebrates on of Britain's best-loved sports car marques, joining the six well-established 'Simply' rallies that will be held at the National Motor Museum again in 2016.
Simply Aston Martin 2016 – What's on
Owners of all Aston Martin cars are welcome to bring their pride and joy along and take part in the Simply Aston Martin event.  From the iconic style of the classic DB5 to the aggressive lines of the V8 Vantage.
On the day of the event, Beaulieu's visitors have the chance to vote for their favourite vehicle in The People's Choice Awards. In the afternoon, the owner of the winning car will be presented with a Beaulieu Trophy, before leading a cavalcade of the most popular vehicles through the grounds.
Included in the admission ticket is access to all of the Beaulieu attractions. Make sure you see the National Motor Museum, home to a collection of over 280 historic cars, motorcycles and commercial vehicles, and see the brand new display, Driving Change, which explores the development of automotive technology through the ages.
Tickets and admission details
For the price of £10 per adult and £5 per child, Aston Martin owners will be able to join the display in the beautiful Beaulieu parkland, chat with like-minded enthusiasts and enjoy all of the National Motor Museum attractions.
Entry into the Beaulieu parkland for Aston Martin drivers taking part in the rally is from 9.30am. when the restaurant will be open for hot drinks and snacks. If you wish to park next to your friends, or park as part of a group, please rendezvous in the club meeting area, which will be signposted inside the attraction gates.
All other visitors can enter through our Visitor Reception from 10am and should purchase general admission tickets.
Tickets can be purchased on the day, or booked in advance online from the organiser website
Simply Aston Martin 2016 is just one of Beaulieu's popular Simply Rallies, which appeal to a wide range of car enthusiasts.  See our Events calendar for more information