Retro kings car show at Snetterton
31/05/2015 @ 8:00 am

-

5:00 pm

See text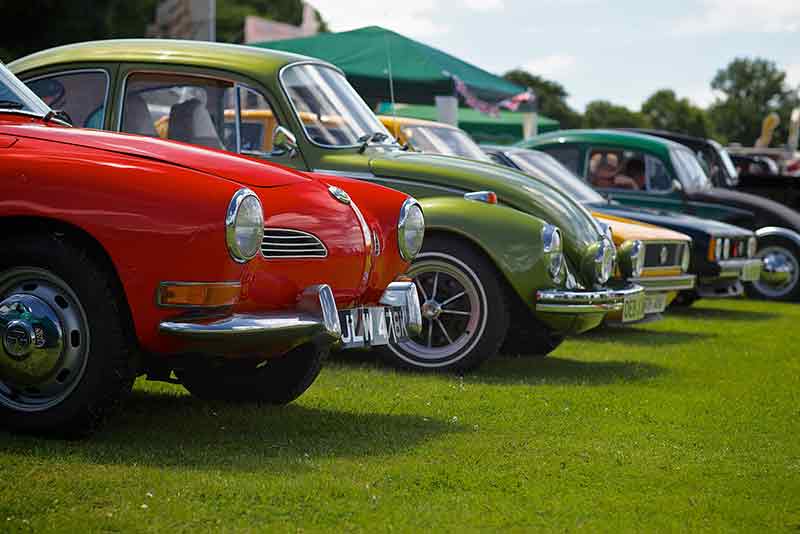 Retro Kings, a new 2015 event for retro and classic cars is to roll into Norfolk's Snetterton race circuit on Sunday 31st May 2015.
Retro Kings welcomes club displays from across the retro car spectrum.  From the pristine – as if they have come straight from the showroom to modified classics, with prizes awarded to the best cars and stands.
Organised by Time Attack in conjunction with the Retro-Rides online community, The Retro Kings Show combines the appeal of a car show with the excitement of on track action.
What's on?
The event may only last one day but Retro Kings are certainly packing a lot in!  Individuals also have the opportunity to enter the Show and Shine, sponsored by Kleers Car Care. The lucky winner will not only win a trophy and some of the UK's leading car cleaning products but they will also be invited to star in the best of the best display at Petrol & Pistons held at Croft Circuit on Saturday 22nd August.
There will be a Retro Drag Celebration and Fire Up to mark Snetterton circuit's huge history in drag racing and a Retro-Rides Sprint Competition, which owners can enter for just £35, which buys three timed runs of the circuit infield.
The event will also host the second round of the Time Attack Championship. Time Attack is a circuit-based time trial championship for standard and modified road cars, where drivers compete to post the best time of the day. The event is pleased to confirm that a new addition for 2015 is a class dedicated to Classic and Retro Time Attack cars.
Expect to see historic Formula 1 cars in action, with free access to the paddock, as well as a spectacular stunt team display.  If you fancy taking your own car out on the Snetterton circuit, track time is also available but must be pre-booked at £25 per session. Places are limited so book early to avoid disappointment.
Retro Kings – tickets and admission
Pre-booked tickets cost £12 pre-booked on the Retro Kings website but on the gate they will cost £15. Camping also available.
Please see the organiser website to check opening/closing times and for directions.