Donington Historic Festival 2015
02/05/2015 @ 8:00 am

-

04/05/2015 @ 5:00 pm

See text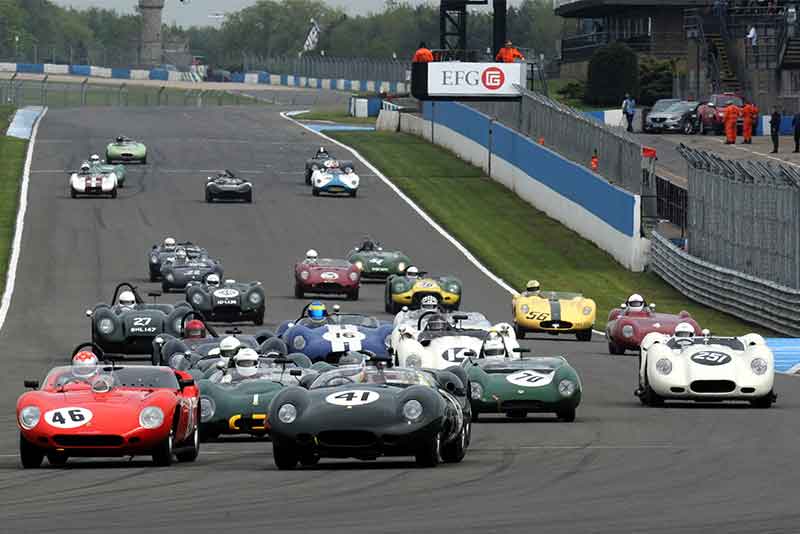 Tickets are now on sale for the Donington Historic Festival 2015
Prices for this hugely popular, relaxed and family-friendly remain at 2014 levels, while several new attractions have been added for 2015, making Donington Park a favourite for the Bank Holiday weekend.
Donington Historic Festival 2015 – What's on?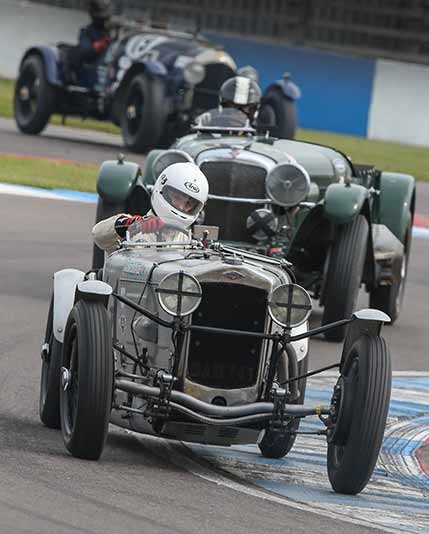 Over 3 days of Donington Historic Festival you will find Super Touring Car Trophy, Le Mans prototypes, single-seater racing cars, GT cars, sportscars and Touring Cars.  Offering a packed programme of world-class racing, featuring grids made up of racing cars from the 1930s to the 1990s.
Other new attractions include displays and demonstrations from historic Formula 1 and Grand Prix cars, plus Supercars across the decades.  Whether you're a fan of pre-War sports cars, have a thing for 1960s Aston Martins or want to get close to a 1980s Lamborghini, there's something for all car enthusiasts.
Away from the main track, the ever-popular historic rally cars will once more burn rubber, with the mighty Group B machines and iconic rally cars of the Historic Rally Car Register entertaining the crowds.  Both the race car and rally car paddocks will be open to all – allowing spectators to examine and photograph the rare and fascinating machinery to their heart's content.
The historic karts will also return to Donington Park for the event, as will the infield displays, staged by dozens of car clubs. Spectators can also visit the Donington Grand Prix Collection, home to the world's largest collection of Grand Prix cars and also to the Wheatcroft Collection of historic military vehicles.
Donington Historic Festival 2015 – Ticket prices
Advance tickets cost £20 for a single day ticket, £32 for a two-day ticket and £45 for a three-day weekend ticket.  On-the-gate ticket prices are more expensive  be £25, £40 and £60, respectively.  Children aged under 16 are admitted for free.
Advance discounted tickets can be bought via the Donington historic festival website and through the 24-hour ticket hotline 0844 873 7355.
Advance ticket sales close at 5pm on Wednesday, April 29th 2015.
Donington Historic Festival 2015 – Callout to car clubs
The car club displays and on-track parades are a key element of the Donington Historic Festival. Special discounts are available for members of car clubs that are registered to attend. Car club organisers are invited to register their club via the car club section on the Donington historic Festival event's website.