Chateau Impney Hill Climb
11/07/2015 @ 8:00 am

-

12/07/2015 @ 5:00 pm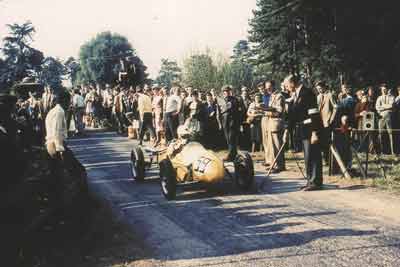 The Chateau Impney Hill Climb makes a welcome comeback on 11th and 12th July 2015, this classic motorsport event returns to the UK motorsport calendar for the first time in almost half a century
Over 58 years since the first speed trial was held in the grounds of the Chateau Impney hotel, the 2015 Hill Climb builds on the venue's rich motorsport history, recapturing the spirit of the popular sprint events organised by the Hagley & District Light Car Club between 1957 and 1967.
Looking for information about the Chateau Impney 2016 Event?  Click here
What's on?
The event is open to pre-1967 cars, with competitors testing their speed and skills on a long, challenging Motor Sports Association approved track that is almost double the length of the original historic course.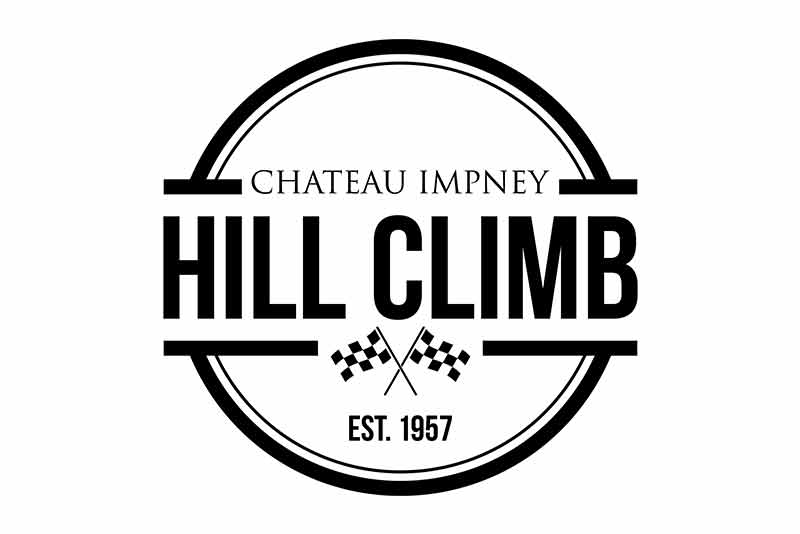 The competition promises to be extremely close and the entry list packs some of the very finest classic and racing cars.  Including pre-war Grand Prix Bugatti Type 35s, pre-war Aston Martins that competed at Le Mans and 1950s sports car heroes, including the Legendary Jaguar C and D-Types and a selection of 1960s Formula 1 Grand Prix cars including BRMs and Lotus 22s.
The current record is held by Tony Griffiths, who drove Graham Hill's famous 2.5 litre BRM in a time of just 22.07 seconds on the old 550-yard course. While he no longer competes, he is excited to see The Chateu Impney Hill Climb return.
"It's great to have Chateau Impney back as it competes with Shelsley Walsh and Prescott. It means there are three good hill climbs, all fairly geographically close to Birmingham and in the centre of the country. I think it will encourage people to see more hill climbing and to go to the other events as well."
As well as the on track action, there will be a host of other attractions for enthusiasts and families alike.  Including a Concours d'Elegance, over 100 dealers and trade stands and a major classic car auction, hosted by H&H Classics.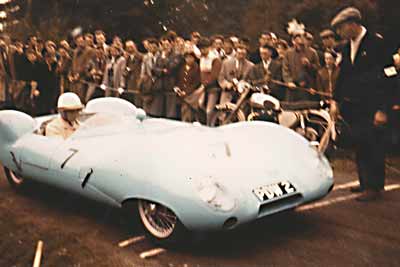 Tickets and Admission
General admission tickets allow fans access to viewing areas and grandstands around the course.  Entry is free for children under 16 when accompanied by an adult.
Tickets for the Chateau Impney Hill Climb are on sale now with day tickets and weekend passes available. Buy your ticket online before Tuesday 30 June to receive a 10 per cent discount.
Find out more at the organiser website