Bristol Italian Auto Moto Festival
19/04/2014 @ 10:30 am

-

4:00 pm

see text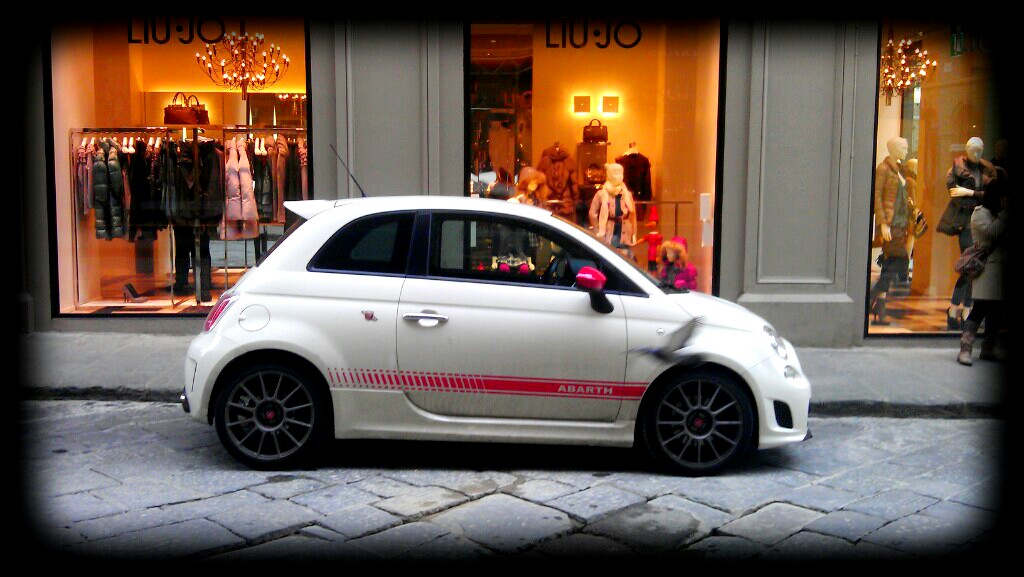 The 12th Bristol Italian Auto Moto Festival (BIAMF) will take place on Easter Saturday 2014, billed as the best Italian vehicle show in the UK, the show will again display hundreds of Italian cars, motorcycles and scooters, all parked throughout the streets of Bristol's Old City.
This year the featured marque will be Maserati – who are celebrating 100 years and Ducati and we will also be spotlighting the Ducati Owners Club, who are marking their 40th year and are also our longstanding two-wheel organisers.
Bristol Italian Auto Moto Festival 2014 – What's on?
The show streets and the market have many eating and drinking places. We can recommend Giuseppe's Italian Restaurant, on the steps between St Nicholas Street and Baldwin Street, just opposite St Nicholas Market/Exchange Avenue; to reserve your table call 0117 9264869. Please mention the Festival when making your reservations. Public toilets are located in the side accesses to the covered market.
While Corn Street is the focus of the Festival, the exhibits are spread throughout the surrounding streets too. Taking cars first, at the top of Corn Street the road bends into Small Street, where many more exhibits can be found. Going down Corn Street the first left is St Nicholas Street, with lots of exhibits along its length –not just the curved bit at the beginning- and from it you can cut through the Exchange Avenue walkway down the side of the market back to the top of Corn Street. The second left down Corn Street, St Stephen's Street, is packed with cars too.
Scooters are located on the lower part of Corn Street where it becomes Clare Street, which is also where the motorcycle display begins. Continuing down Clare Street the motorcycles spread right into St Stephen's Avenue and left into Marsh Street.
Tickets and Admission
The show runs from 10.30am to around 4.00pm and spectator access on foot is free.
The Bristol Italian Auto Moto Festival 2014 takes place on and around Corn Street in the historic Old City area of Bristol, beside the fascinating St Nicholas covered market.
There is plenty to see and do for those less enthusiastic about Italian vehicles and the modern shopping areas are also not far away. Various car parks are within walking distance of the site and buses also stop in the surrounding area, the bus station itself being not too distant. Temple Meads train station is also within walking distance, but various bus routes run from there to the Centre and there are also three Park & Ride services from points around the City.